Ah the joy of Summer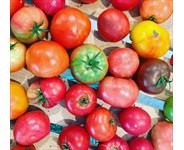 Make a vow - ONLY EAT TOMATOES THAT TASTE GOOD!!!!! read more...
JMD Green Beans are the best!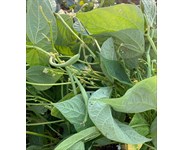 We like to say we have the best green beans as people come back many times to farmer's market asking for them. They taste amazing but the really good thing is that YOU don't have to harvest them, just enjoy them! read more...